Learn how to
trade FROM Wall St. veteran, Dan Shapiro
UNLOCK THE POWER OF PIVOTS & navigate the markets with THE PS60 PROCESS
DEVOLOPED BY a seasoned, professional trader with over 25 years of experience
At Access A Trader, our primary focus has always been on teaching people strong fundamentals of trading with a proven process so they can be successful, confident, and consistent professional traders that can navigate the market independently as well as be able to help teach other community members.
Market Analysis & Daily Trade Ideas
We are committed to delivering unbiased market analysis and viable pivot ideas for our members. Dan provides daily analysis and real-time updates every single day the market is open the from 9am to 4pm EST via the PS60 Squawk Box & Daily Live Webinar. Before the opening bell, members benefit from a pre-market morning strategy session as well as a nightly market recap after market close.
It's one thing to watch the hours of training we provide and it's another to actually see how the PS60 Process works in the real world and ask Dan questions along the way. PS60 Traders benefit from personal & group mentorship from Dan via the Daily Live Webinar.
We believe that our community is what truly sets us a part. Dan didn't get to where he is today without the help from other traders and that's why we instill this same mentality in our members. Many of the traders that have been with us for a while are happy to help answer questions that new members may have as well as share their own market research with the rest of the community. We are stronger together.
Eliminate Retail noise & unnecessary stress by using 60 minute channels
identify clear levels ahead of time to avoid fomo & Chasing
Find greater confidence, control, and consistency in your trading
Ideal for options & Equities Traders but can be applied to any market compatible with 60 minute charts
Developed by Dan Shapiro in 2012, the PS60 Process is based off the theory that stocks trade from supply to supply and demand to demand. Pairing this concept with unbiased technical analysis creates a clean and uncluttered view for success. The PS60 Process's success bases setups off of only 6 hourly candles each day as opposed to 320 one minute candles that most traders use. Stocks that confirmed the previous supply or demand have a high probability of cash flow and profits!
No one else on the planet trades this way…except us.
Whether you've been around the markets for a decade or you've never put on a trade before, we have something for all experience levels.
Want to see what the Daily Live Webinar is all about before committing to a membership? Join us for a 30-Day PS60 Trader Trial.
Does not auto-renew. Money-back guarantee.
What our traders are saying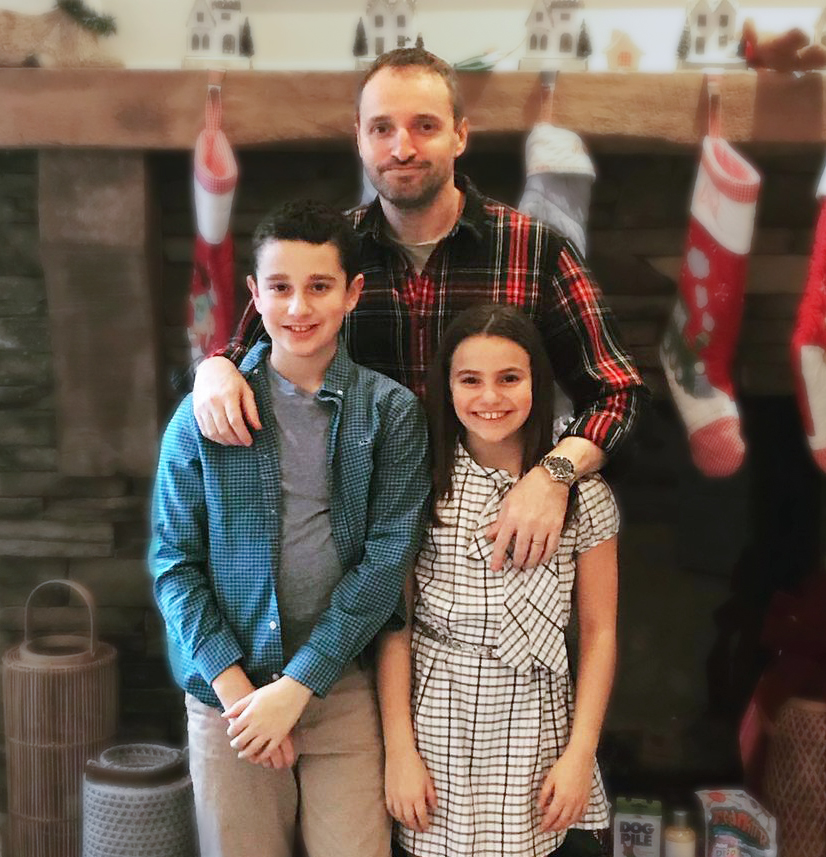 Dan Shapiro has been in the trading world since 1998. He started his career at Generic Trading in NYC as one of the early members of the top prop trading desks led by his mentor and late friend – the great Mayer Offman. He ran his first office for Generic Trading in 2001. Through this experience, he realized the importance of risk management while running a group of traders. Generic was eventually sold to the Royal Bank of Canada. Years later, he led another trading group desk at Assent that was sold to Sunguard.
Dan has traded through the Dot Com era, 9/11, and the mortgage bubble. He has traded along side some of the top prop traders during his career and made lifelong friendships. All the experience and screen time led him to start Access A Trader in 2010.
Access A Trader focuses on education and strategy in order to create intelligent traders focused on process. Dan is the proud creator of the revolutionary PS60 Process, which he uses to trade daily. In addition to his extensive career, Dan is a devoted husband and father of 2, his greatest achievement.
Want Free Training & Special Membership Offers Delivered Straight to your inbox?